Filed Under
Holiday shopping isn't always the easiest thing to do. Sometimes you'll find yourself pondering what to get for that special someone or that awesome friend who added you to their raid battle. To help, we put together a few ideas and places to go for those who enjoy video games, anime, or those want a nice mug while playing. Grabbing a game or anime off the shelf or through an online store is easy but if you want to get a little creative, try these gifts.
Oh and by the way, these gift ideas stay within $100 budget. Taxes and shipping not included. Pricing based on United States Dollars (USD).
The Anime Fans
Anime's community is growing every year. With the fall season about rapped up, here are some gifts to show them you know your anime, at least look the part.
Gurren Lagann Drill Necklace/Keychain - $14.95
Price increases based on options.
Fullmetal Alchemist Pocket Watch - $24.99
Kiki's Delivery Service Jiji Assortment Stacking Figure - $29.70
Death Notes notebook - $10.13
Sale Price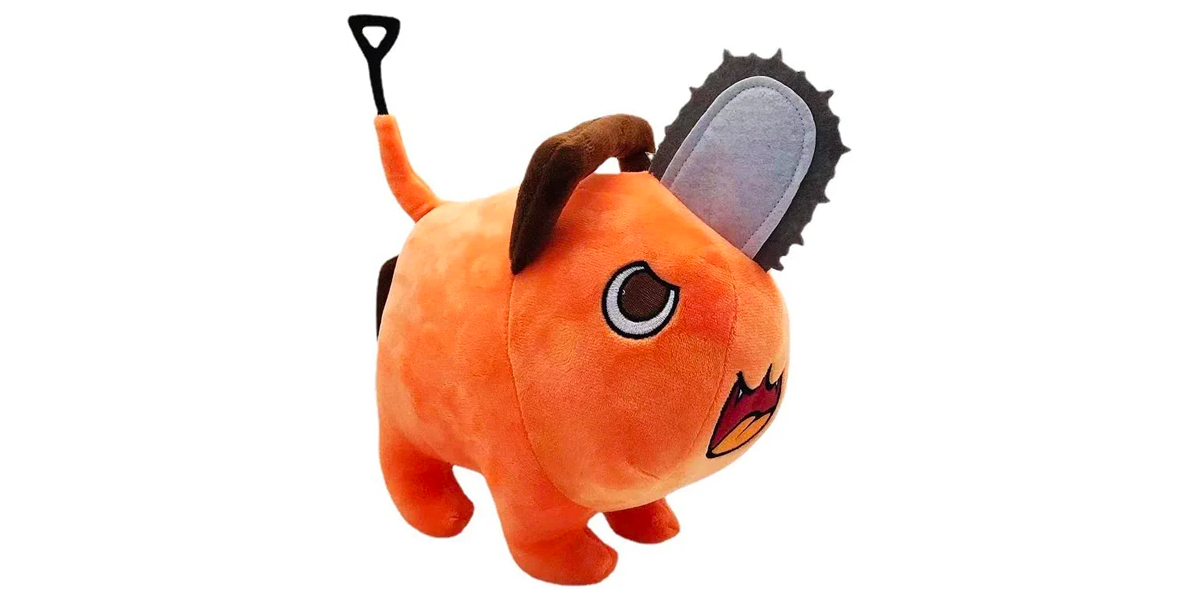 Pochita Soft Plush Toy - $39.99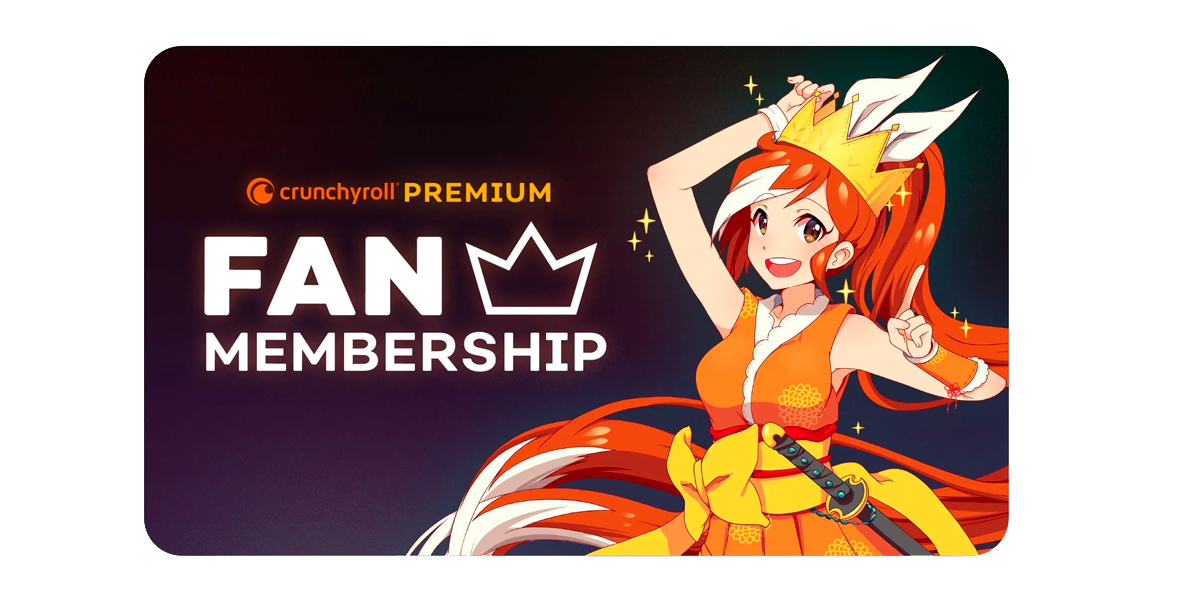 Crunchyroll Membership 1-12 Months - $7.99 to $79.99
The Video Gamers
If you're unsure what game to get, accessories is an alternate way to help improve their gameplay or organization.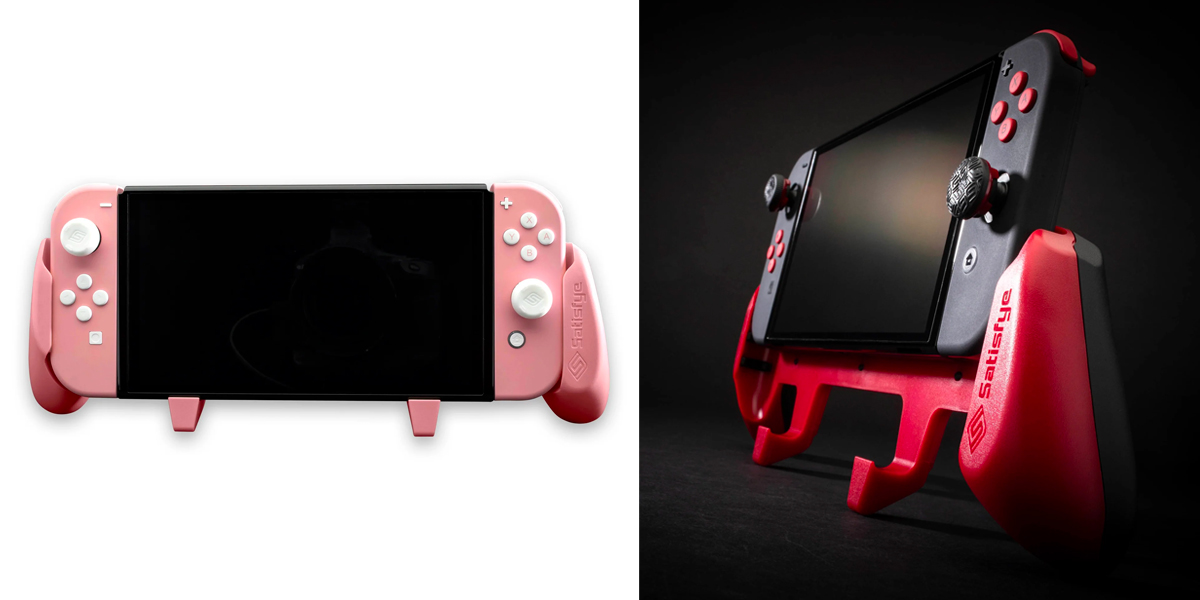 ZenGrip Pro Bundles for Switch - $34.99 to $79.99
Ryzepads (Every Console) - $34.99
Sale Price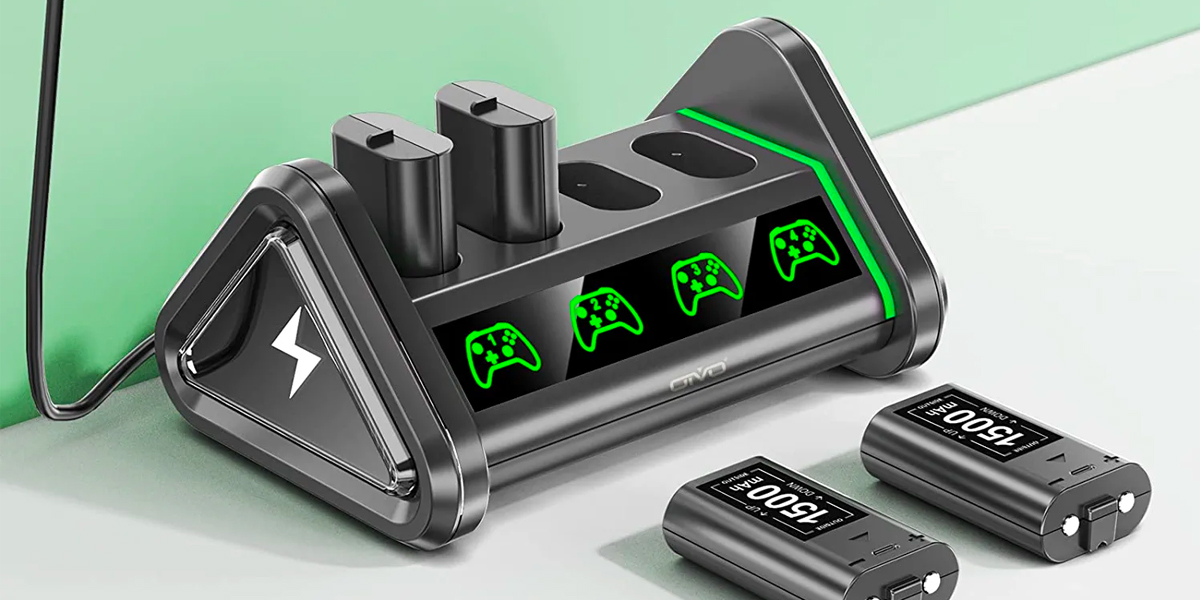 Rechargeable Battery Pack for Xbox Controller - $39.99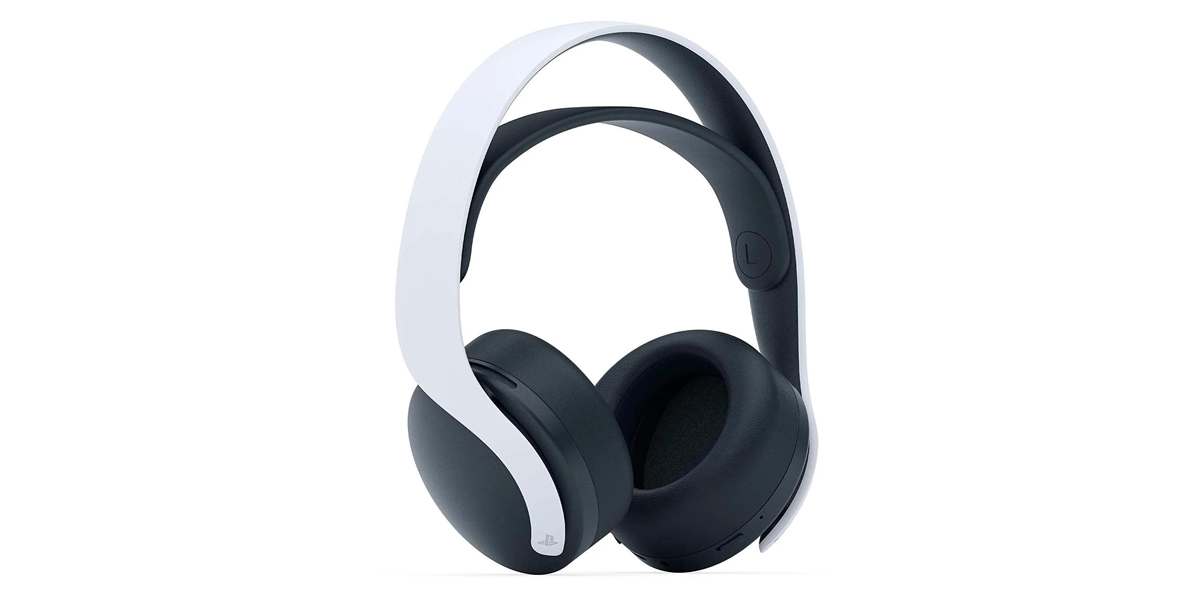 PlayStation Pulse 3D Wireless Headset - $99.99
Open-Box from $69.99
Memory Hoggers
Let's face it. Digital games are getting bigger and many gamers want to preserve them offline. Here's a few storage units for those who like to save every digital item.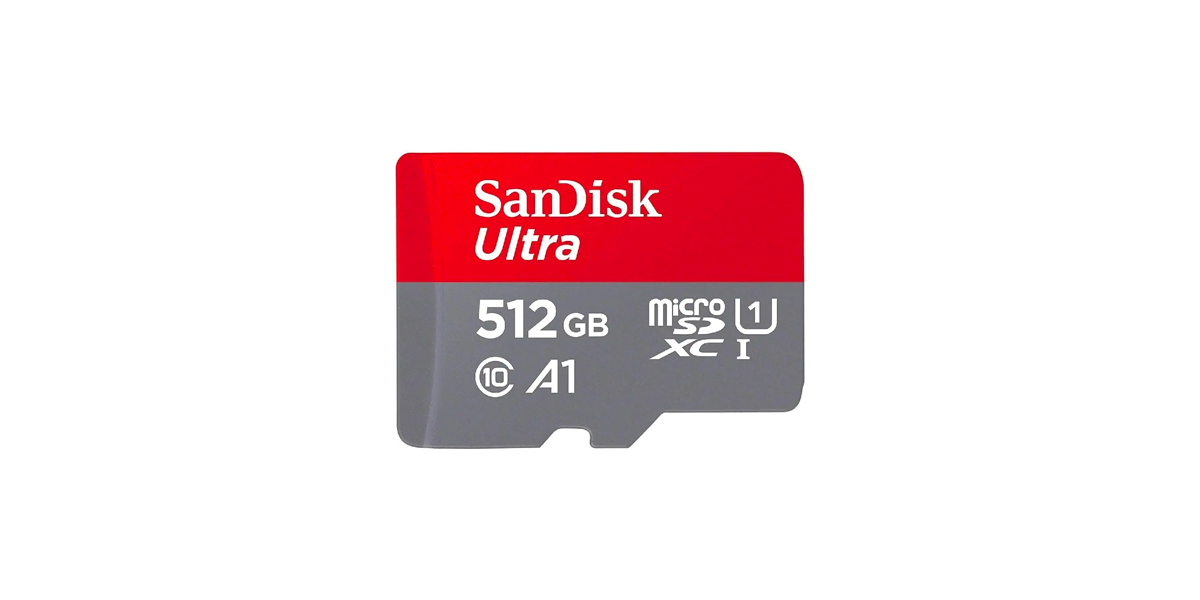 SanDisk MicroSD 512GB Memory Card - $46.98
Sale Price
SanDisk MicroSD 256GB Memory Card - $29.19
Sale Price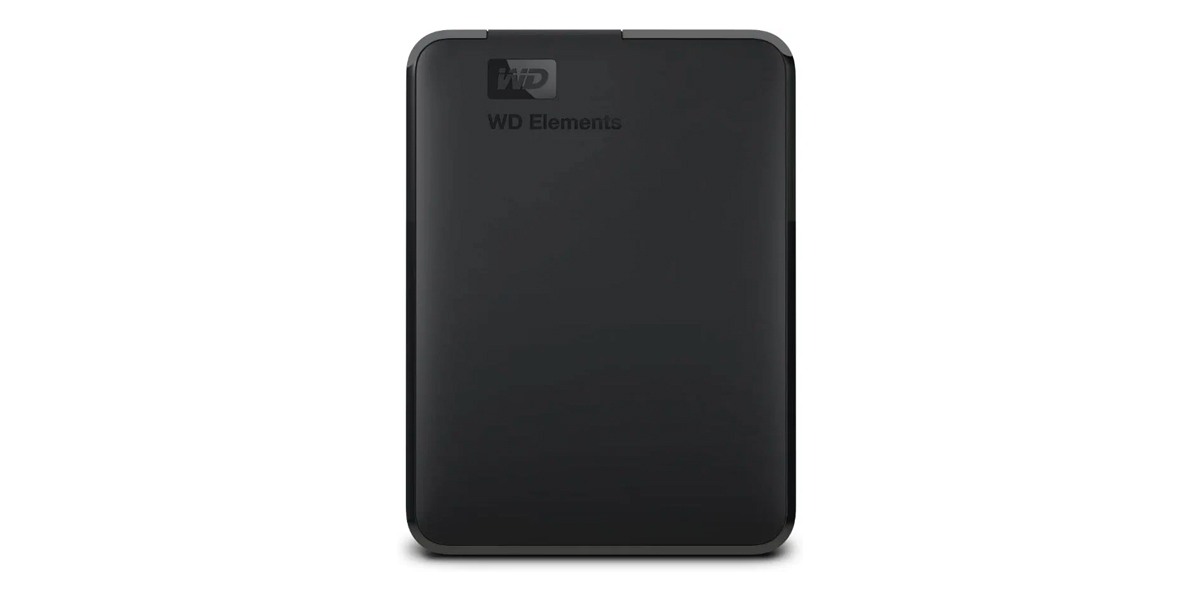 WD 4TB Elements Portable HDD - $94.99
Sale Price
Portable External Solid State Drive 1TB - $99.99
Sale Price
Table Top Gurus
It's not interactive but it holds a special place in people's hearts. A gift like these can show how much you support them in their hobby.
D&D Player's Handbook - $22.95
Sale Price
BORICO Card Holders - $12.95
ChromaCast Large Padded Cajon Bag - $23.98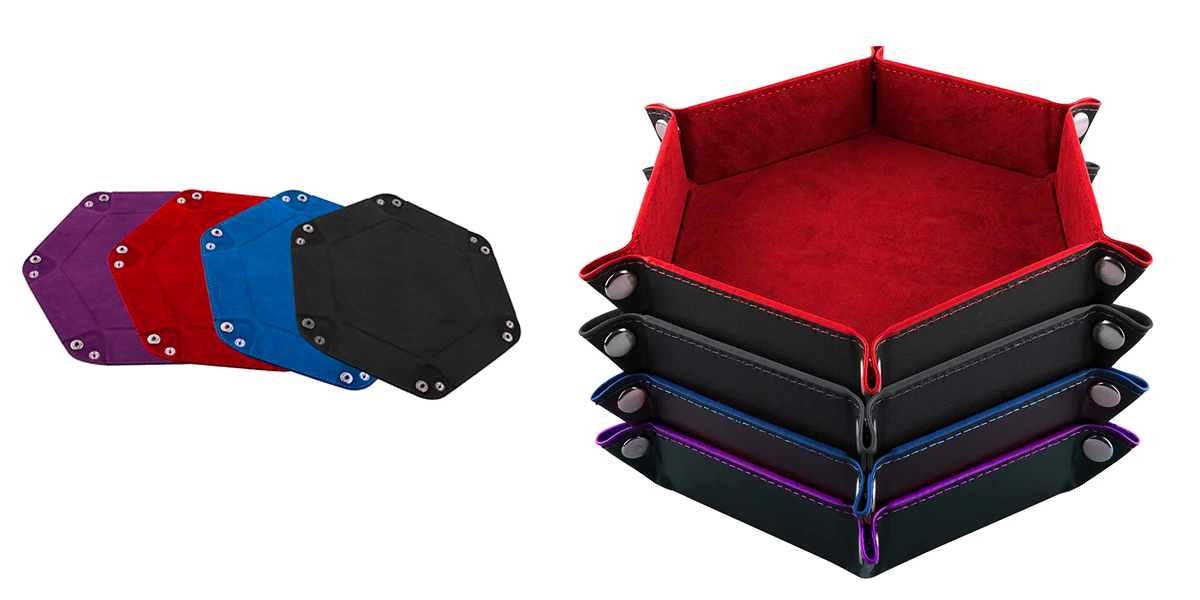 SIQUK 4 Pieces Dice Tray Set - $18.99
Collection Perfection
Collecting can be an expensive hobby but these items will make their shelf look better thanks to you.
Pokémon Legends: Arceus Poké Ball Replica Figure - $69.99
The Roost Collection Connoisseur Coffee Grinder - $39.99
UNDERTALE Collector's Editions - $74 to $79
Celeste: Farewell Cassette Soundtrack - $14
Nostalgia Lovers
Bring them a blast from the past and their hearts will sing a chiptune.
Atari 2600/7800: A Visual Compendium Hardcover - $59.06
Sega Master System: A Visual Compendium Hardcover - $69.50
NES/Famicom A Visual Compendium Hardcover - $57.90
Super Nes-Super Famicom A Visual Hardcover - $58.33
The SNES Pixel Book Hardcover - $58.32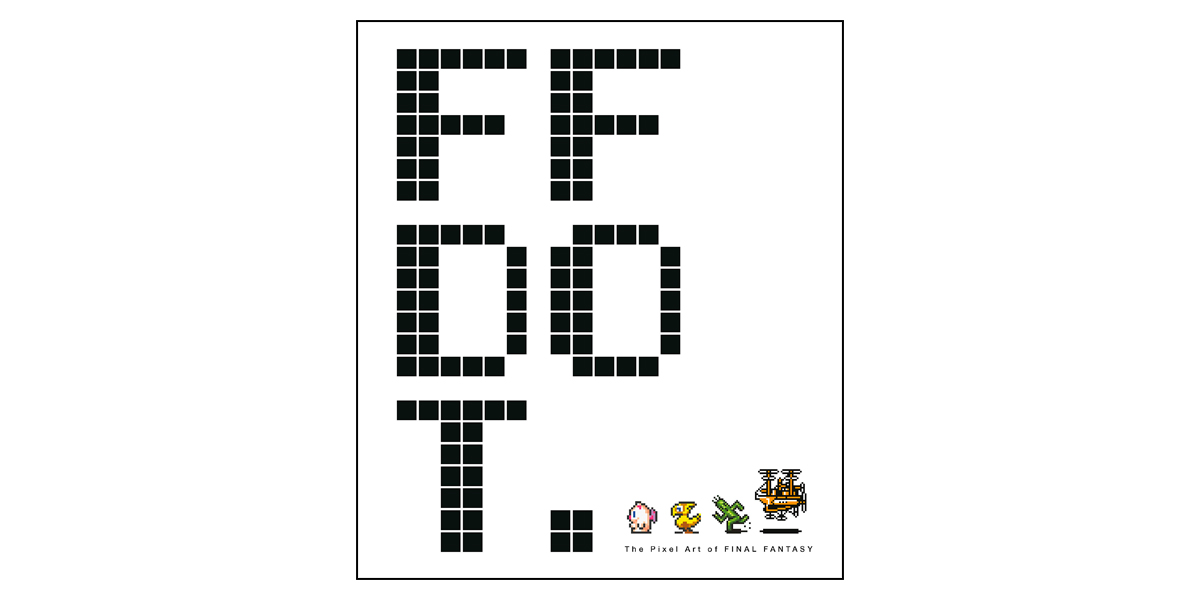 FF DOT: The Pixel Art of Final Fantasy Hardcover - $22.49
Those Who Like to Wear It
Hoodies, blankets, sleepwear. Who doesn't want to lounge around in their favorite franchise? These items can potentially win you the fashion hero.
PlayStation Heritage Zip Up Hoodie - $59.95
PlayStation Symbols Socks – Pack of 2 - $29.95
The Legend of Zelda Shield Pullover Hoodie - $59.99
Metroid Legacy Collection - Pullover Hoodie - $49.99
Mega Man Z-Saber T-Shirt - $32.00
Hollow Knight Wandering Knight T-Shirt - $32.00
Persona 5 Masks T-Shirt - $24.00
Mega Man 11 Diagnostic T-Shirt - $24.00
Drinkware to Cheer For
Whether you enjoy coffee, tea, water, or hot chocolate, these drinkwares are great for those who enjoy anime or video games.
Mushroom Kingdom Collection - Mario & Goomba Mug - $19.99
The Roost Collection - Comfort In A Cup Ceramic Drink Set - $24.99
Horizon Forbidden West Focus - Navy Mug - $27.95
God of War Ragnarök Serpent Ceramic Mug - $24.95
PlayStation Heritage Thermal Tumbler - $24.95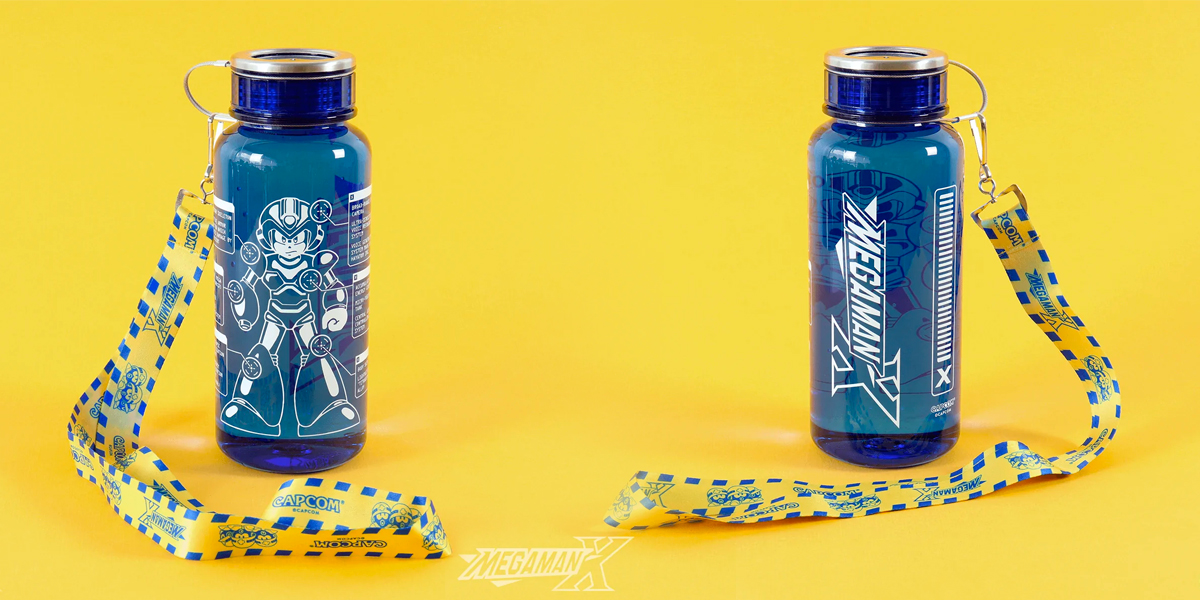 Mega Man X Water Bottle - $24.00
Need More Ideas?
If you're looking for more ideas. Be sure to check out these online stores for more designs and options: